Sponsors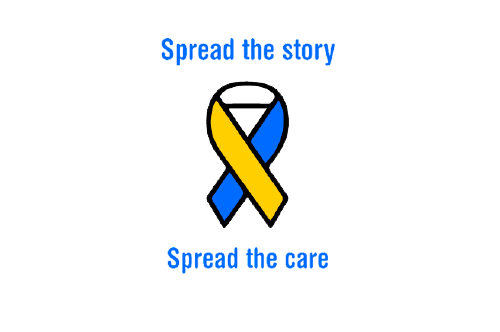 "Not only does the Sri Lanka Cancer Society provide support and care to those battling cancer but they also provide treatment to those with no means of financial support and find it impossible to deal with such a scary situation. To us that was heartwarming and we needed to support that initiative. AIA's promise is to help people live healthier, longer, better lives, so the partnership with the Cancer Society was a perfect fit for us. With that in mind AIA has been donating Rs. 100 for every policy sold to the cause for the past two years and we plan to continue doing this in the future. We urge other corporates to come forward and support a much needed, humane cause that helps Sri Lankans."
Ex-Co member
Premila Perera
Chairperson Sri Lanka Cancer Society
Our  vision  "to help cure, relieve often & comfort always" .
Our mission two-fold, the first to provide care and solace, the  second to promote cancer awareness amongst  the community .
Under our care arm,  we operate two facilities, a hospice care facility and a transit home, both located near the Apeksha hospital, Maharagama. The patients  at both these locations, are provided accommodation , meals & care free of charge and oncologists have always recommended our facilities  due to the standard of care we provide our patients.We also have an out-patient relief scheme  where we provide provisions and a monthly stipend to those discharged from hospital, but have no means of earning a living.On the  awareness front we host a variety of seminars, programs and also a poly -clinic.
The governing body of the Society ie the Executive Committee is comprised of volunteers from various fields, likewise volunteers  oversee the operation of the various facilities & other activities , all  for the benefit of needy cancer patients.  The estimated annual expenditure to provide all this would approx Rs 70Mn. So the life blood of the society to make all this possible is donor funds.
Let us thus remember  the words of Pope Francis 'living for others is a rule of nature, we are all born to help each other no matter how difficult it is, life is good when you are happy but much better when others are happy because of you'
I appeal to you  to support us by any means possible.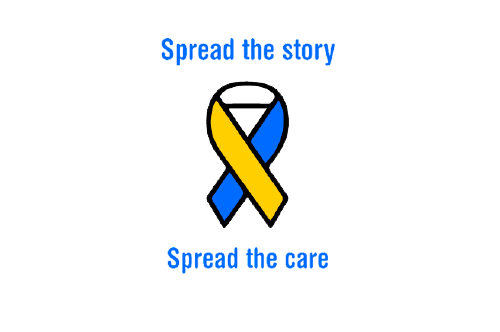 "I'm from Madampe, Chilaw. My husband is dead and I live with my sister. Although I have three children they are unable to do anything for me. I'm suffering from Cervical Cancer, diagnosed 10 years back. (Read more)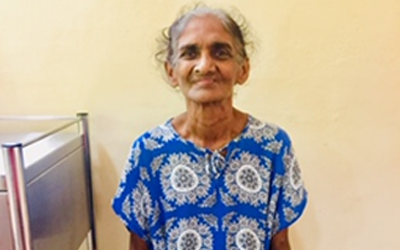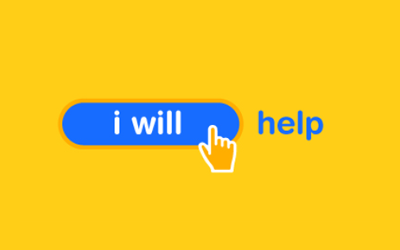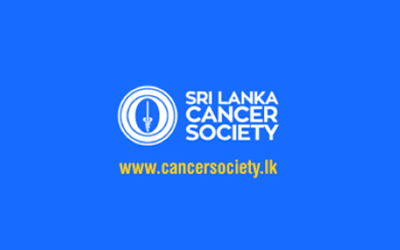 I was employed as a Security Officer when I lost the functioning of both legs. I was later diagnosed with a small growth in my spine which was removed through surgery at the Apeksha Hospital. I was unable (Read more)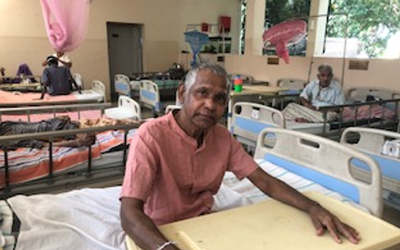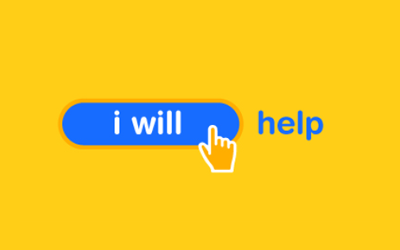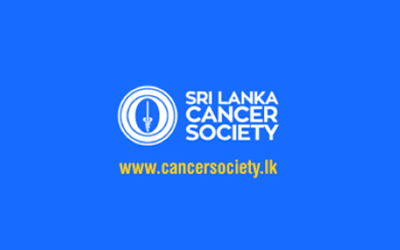 My name is Karunawathi from Nittambuwa and I was diagnosed with womb cancer. Initially the cancer scared me, when I was diagnosed and I fell into a deep depression. My family's mental state was low because of it. (Read more)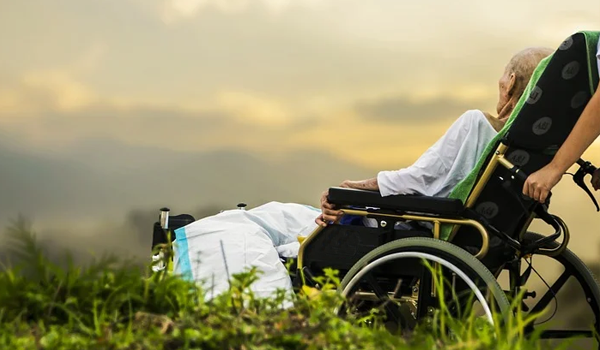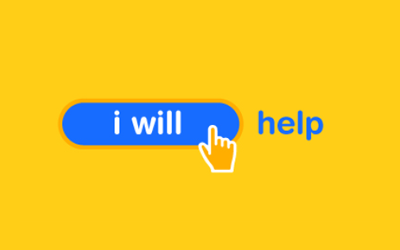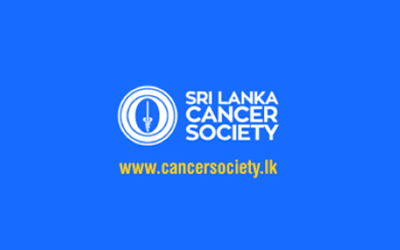 I'm 57yrs old and from Polonnaruwa, my wife has cancer. When we were told about the diagnosis, we felt helpless and lost. I think cancer is the most unfortunate disease one could get on the planet. To get treatment we would have to travel from Polonnaruwa,  (Read more)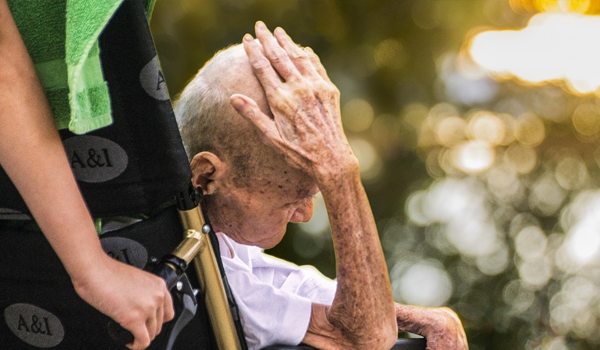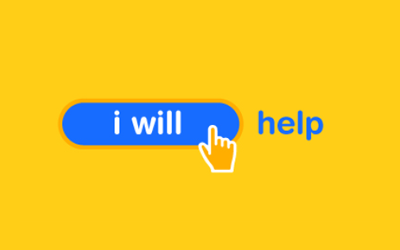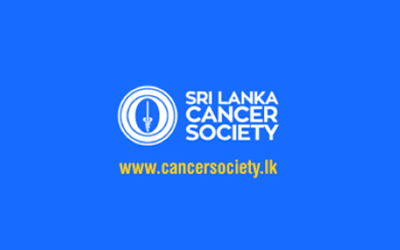 Amitha Malagala – Administrative Secretary
"I've been working here for 2 years as an Administrative Secretary. Our work starts at 5.30AM but the nursing staff work 24Hrs a day. We provide accommodation, medicines, medical tests and 4 meals a day to the patients. Some patients want the taste of their homes so if they have any special meal requests we try to accommodate those as well. The doctors of Apeksha Hospital refer patients to us frequently as they are confident of the care we provide on a daily basis. I feel that this is not only a job but a social service as well.
My message to this public is that this place runs on charitable donations. As such I would urge them to take this opportunity to support us by any means possible in order to help these patients recover and get back to their families and daily lives."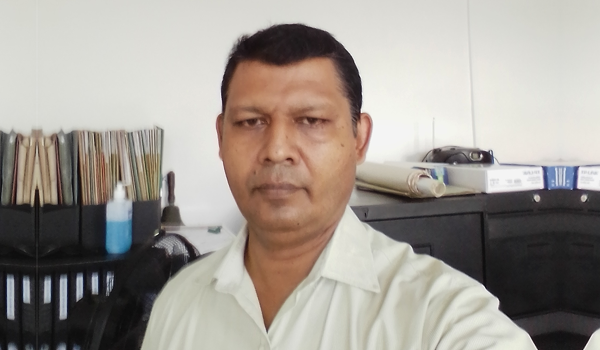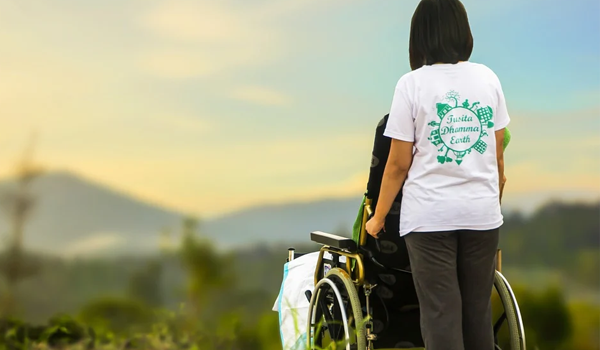 Geethakanthi – Nurse
My name is M.D. Geethakanthi, I've been working here for 7 years. Though there are set times since this is a Hospice, we work far beyond the set working times but we don't feel it, the mental satisfaction we get far outweighs the salary. This environment seems to be a place between life and death, the patient you are talking to now could have passed away in the next hour. All our patients are referred to us from the Apeksha hospital, for palliative care. The cancer patients who come to us are both physically weak and mentally downcast. Our role is to lift them up. We are very sensitive to their feelings we treat them as we would our parents. As a palliative nurse I have to say I feel honoured to do this profession at this place since our patients are terminal and we have to make them as comfortable as possible. And even patients are very close to us, if we go home, they wait till we return. Our electricity and water bills, the medicines for patients, the equipment, the staff wages, the food items are all funded by donations. I would kindly ask everyone to donate or volunteer at the Shanthi Sevana Hospice, and in helping us to care for these patients, you are doing an act of charity which will earn you much good merit."